People
DAG is led by Ram Manikkalingam, an experienced Sri Lankan mediator, working with a dynamic international team and supported by a wide network of influential organisations and individuals. DAG staff combine NGO, INGO, government and academic experience, and our teams have a wide-ranging combination of gender, age and nationality. DAG prioritises increasing diversity in the field of mediation, and especially promotes representation of women and people from different social identities (sexual orientation, gender, ability, race, religion etc).
Leadership
Team
Paula de Castro
Programme Manager
View bio
Paula de Castro has worked as an analyst and programme manager for organisations like the Spanish Ministry of Defence (Directorate of Strategic and Security Affairs), the European Institute of Peace and the Barcelona Centre for International Affairs think tank. She has worked on research and policy-oriented projects related to conflict resolution and EU foreign policy. Paula holds a Masters in International Relations and is a Marshall Memorial Fellow of the German Marshall Fund of the United States.
Shaun Haley
Finance Manager
View bio
Shaun holds a master's degree (with distinction) in International Relations and Democratic Politics from the University of Westminster in London. His research paid particular focus to Russian political history. Shaun joins us from the private sector with experience in coordinating teams in finance, administration and project support. Shaun is in charge of DAG's financial administration and office management, and assists in the management of DAG's budgets and grants.
Rocío López Martínez
Associate Programme Manager
View bio
Rocío began her career as a journalist in Spain and moved to Cairo in 2012 where she reported on Egypt and the Middle East for the following five years. She completed a Master in International Politics at Leiden University, focusing particularly on security and human rights. She also holds a bachelor´s degree (with honours) in Audiovisual communication from the Complutense University of Madrid.
Rianty Meerburg
Administrative Officer
View bio
Rianty began her administrative career at Bloomberg Businessweek Indonesia, where she was involved in the office budgets, and decision making, and she reported directly to the Executives. Before joining DAG, she was an Executive Assistant at one of the Dutch European banks in Amsterdam, she also handled more administrative tasks when she worked at McKinsey & Company. Rianty completed her degree in Secretarial and Business Communication.
Luvy M. Rocha Rappaccioli
Senior Programme Manager
View bio
Luvy joined DAG as a programme manager after eight years of working in a variety of peace support programs through analysis and programmatic work. She has worked with local and international organisations in Myanmar, Nepal, Nicaragua and South Sudan. She holds a B.A. in International Relations, and an MSc. in Foreign Service from Georgetown University.
Nicolás Salmerón
Programme Associate
View bio
Nicolás holds a BSc + MSc joint degree in Economics (valedictorian) from the Universidad Autónoma de Madrid and the Université Paris-Dauphine and a MSc in International Security (summa cum laude) from Sciences Po. He has also been a visiting student at the Moscow State Institute of International Relations. An enthusiastic traveller, Nicolás has lived in four continents, biked across South America, and sailed from Portugal to Polynesia. Nicolás has worked in the private, government, and not-for-profit sectors. He joined DAG in 2022.
Amaya Verschuur
Programme Associate
View bio
Amaya completed a BSc in Molecular Science and Technology (cum laude) at Leiden University/ Delft University of Technology and a MSc in Conflict Resolution and Governance (cum laude) at the University of Amsterdam, focussing on collective identity and repertoires in social movements. Prior to joining DAG, she worked on chemical weapons disarmament and refugee integration in the Netherlands.
Lucas Yordi Bredal
Programme Associate
View bio
Lucas holds a BA in Philosophy, Politics, and Economics (First Class) from the University of Warwick and a MSc in Conflict Studies from the London School of Economics and Political Science, where he was president of the Association for International Peace and Security. Prior to joining DAG, he collaborated with International Crisis Group and a Colombian electoral observation organisation. Lucas is also an accredited mediator with field experience researching rebel-to-party transitions.
Boards
Board of Directors
Angela Kane
Chairperson
Former UN High Representative for Disarmament Affairs and former UN Under-Secretary-General for Management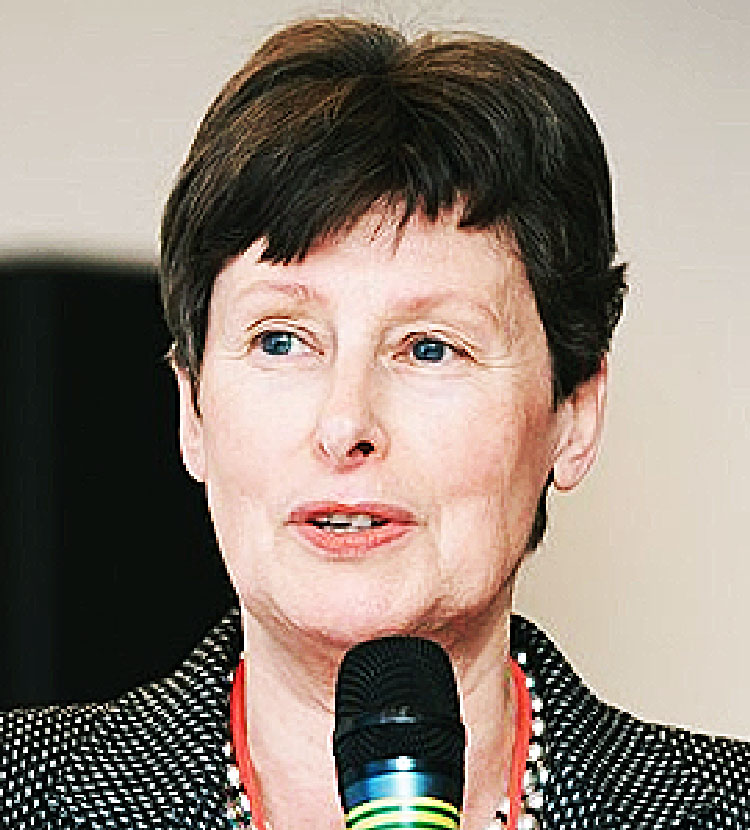 Brian Burgoon
Professor of International Political Economy and Academic Director of the Amsterdam Institute for Social Science Research, University of Amsterdam (Secretary and Treasurer)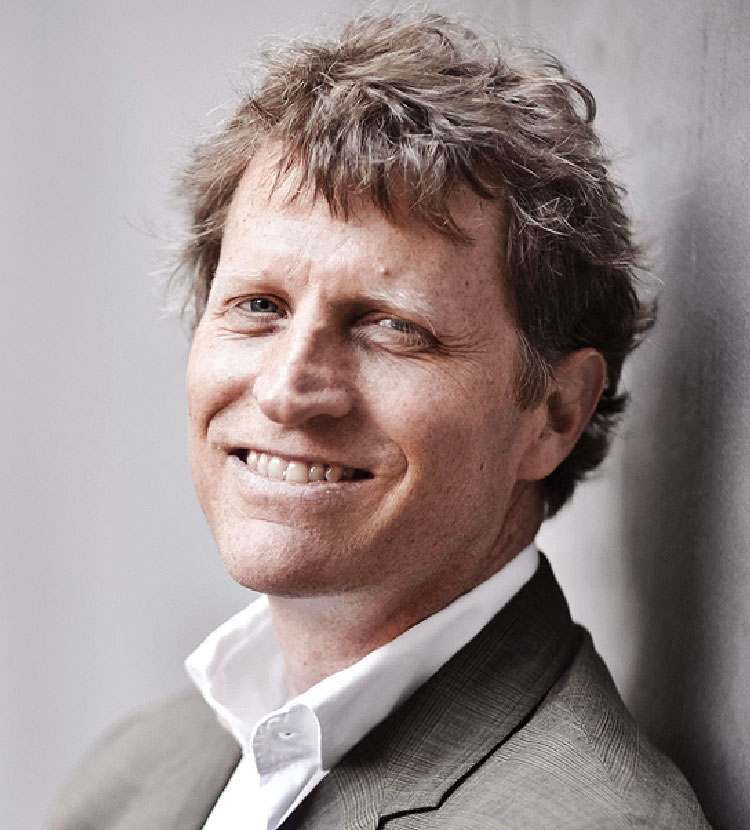 Leoni Cuelenaere
Former Ambassador of the Netherlands to Bangladesh, Rwanda, Yemen and Sri Lanka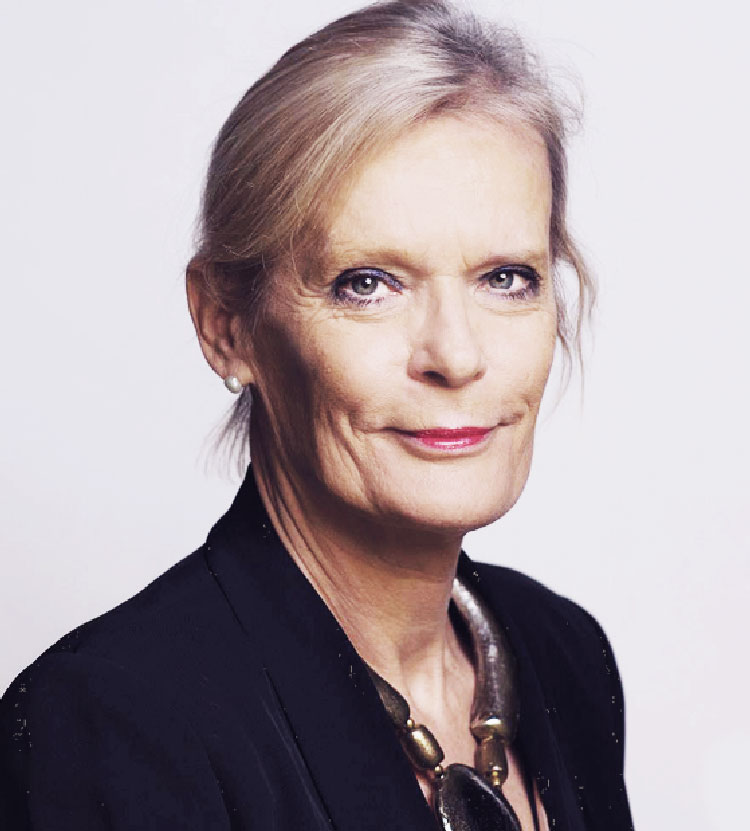 Board of Advisors
Jeffrey Feltman
Former UN Under-Secretary-General for Political Affairs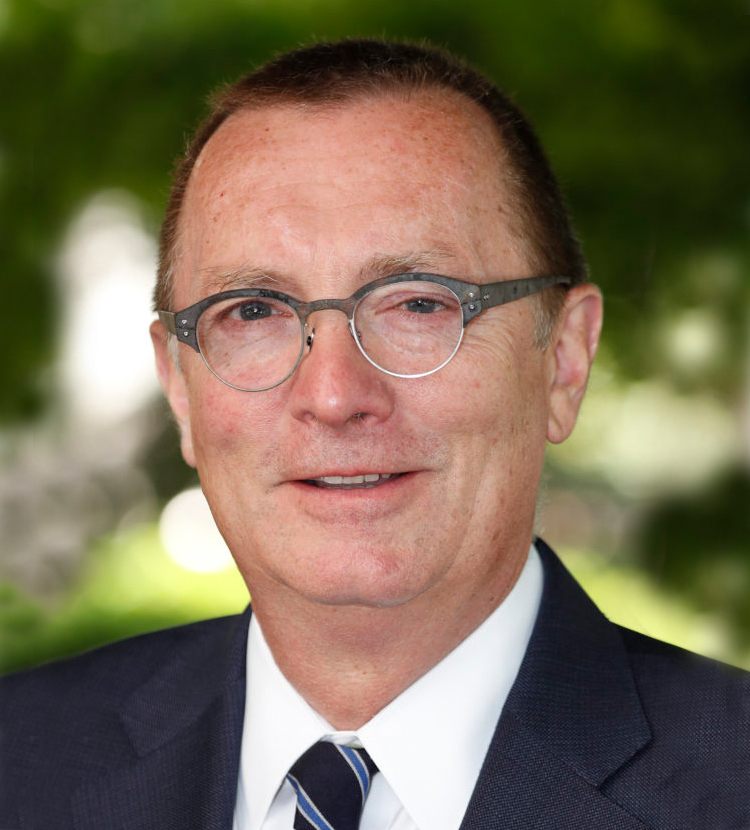 Álvaro de Soto
Former UN Envoy to El Salvador, Cyprus, Israel/Palestine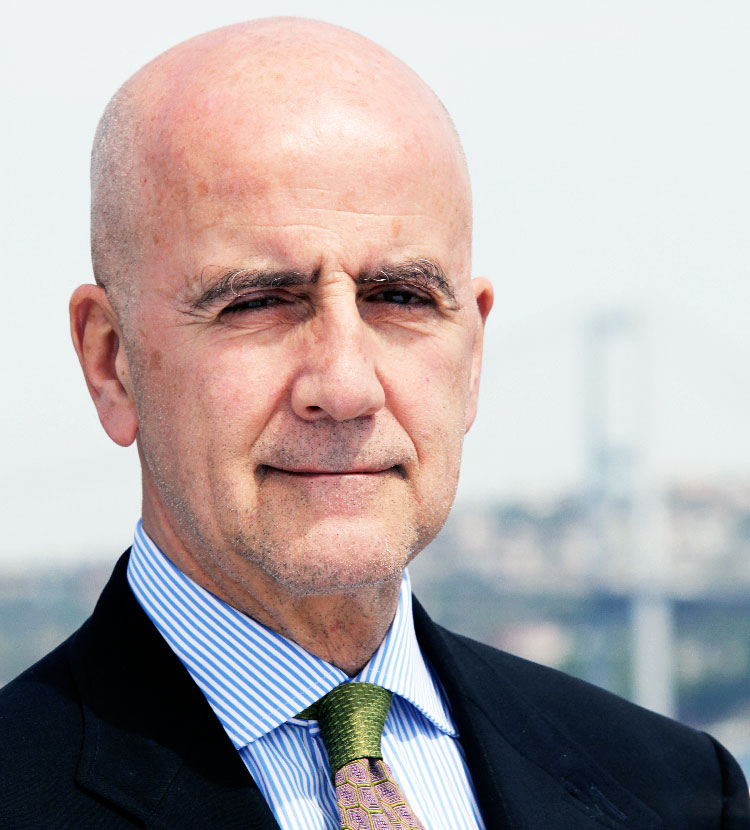 Former Advisors
Lakhdar Brahimi
Former UN Special Envoy to Syria
Wegger Strømmen
Norwegian Ambassador to the United Kingdom
Peter Maurer
President of the International Committee of the Red Cross
Nicholas Stewart QC
Ely Place Chambers
David Petrasek
Associate Professor, Graduate Institute of Public and International Affairs, University of Ottawa